Year End Prices - Special Offers
See our Year End Special Offer below that gives you discount when your group has 3 or more People.
---
Keep in mind that you need a Fishing Permit to fish anywhere on the West-Coast.
This Permit could be obtained at our local Post Office. The cost is R52 for a weekend and R75 for a year.
.
Post Office – Langebaan
Street Address: 9 Bree Street, Langebaan, Western Cape
Postal Code Street Addresses: 7357
Phone: 022 772 2710
Fax: 022 772 2709
Office Hours Mon - Fri: 08H00 - 17H00
Office Hours Sat: 08H00 - 13H00
---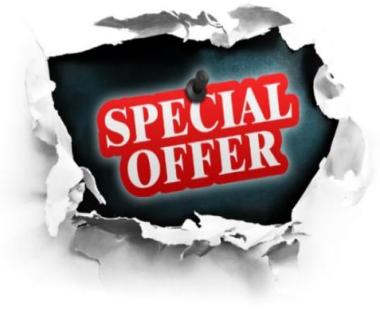 Hits: 569